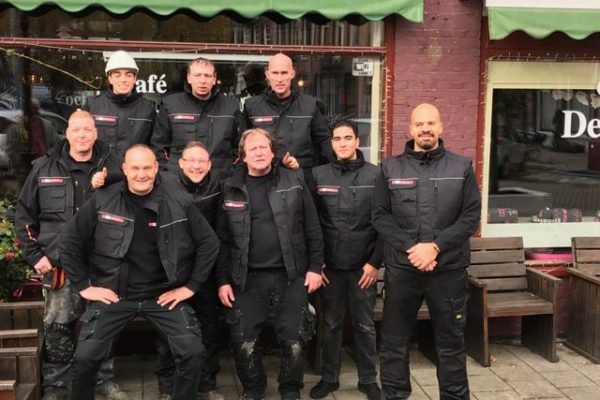 Need a plumber in Amsterdam?
AKC Plumber Amsterdam has more than 25 years of experience with various plumbing jobs. We help you with various plumbing activities such as unclogging, leakage, boiler maintenance and much more. We stand for quality and excellent and affordable service. We don't have any hidden costs. We are active in Amsterdam and Utrecht. The plumbers of AKC are totally at your service. Are you unsure whether we can help you? Call us or contact us via our contact form.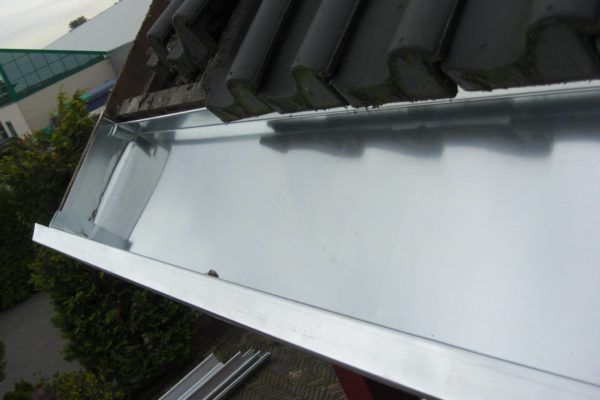 Plumber Amsterdam with affordable rates
Our plumbing rates in Amsterdam include parking costs. The first hour of parking is always charged. The prices on our rates page apply from Monday to Friday from 8:00 am to 5:00 pm and are excluding VAT. We are always willing to make you an offer without obligation. Our Amsterdam plumber can also stop by to see what needs to be done. In the weekend and after working hours we charge extra allowances for the work of our plumbers. On Saturday we charge 50% extra and on Sunday we charge double rate. In the evening we charge 50% extra up to 22 hours and a double rate from 22 hours to 7 A.M.